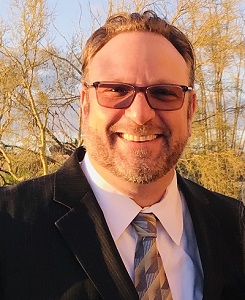 Welcome to WealthPro Financial
WealthPro Financial is a comprehensive financial services firm specializing in portfolio construction and management with a commitment to helping you seek to improve your long-term financial success. Our programs and investment platforms strive to grow and conserve your wealth by offering a wide array of financial services, investment choices, and personalized service. The WealthPro business model is "client-centric" and we do not take on more clients than we are effectively able to have meaningful relationships with. Our commitment to this personalized service and high level attention to each of our clients portfolios makes it necessary for us to limit our client base to primarily high networth investors and those who appreciate the value of professional and objective asset management.
If you are interested in this degree of service and professionalism, I encourage you to explore our site and learn more about the services we provide. While our website is designed to provide convenient and fast access to a wide range of information, it is not a substitute for the individual attention we strive to provide our clients with. Should you have any questions or would like more information on our firm, please feel free to email us or call us at
(480) 699-8448 . We look forward to hearing from you.